Exhibited Works: Illustration & Photography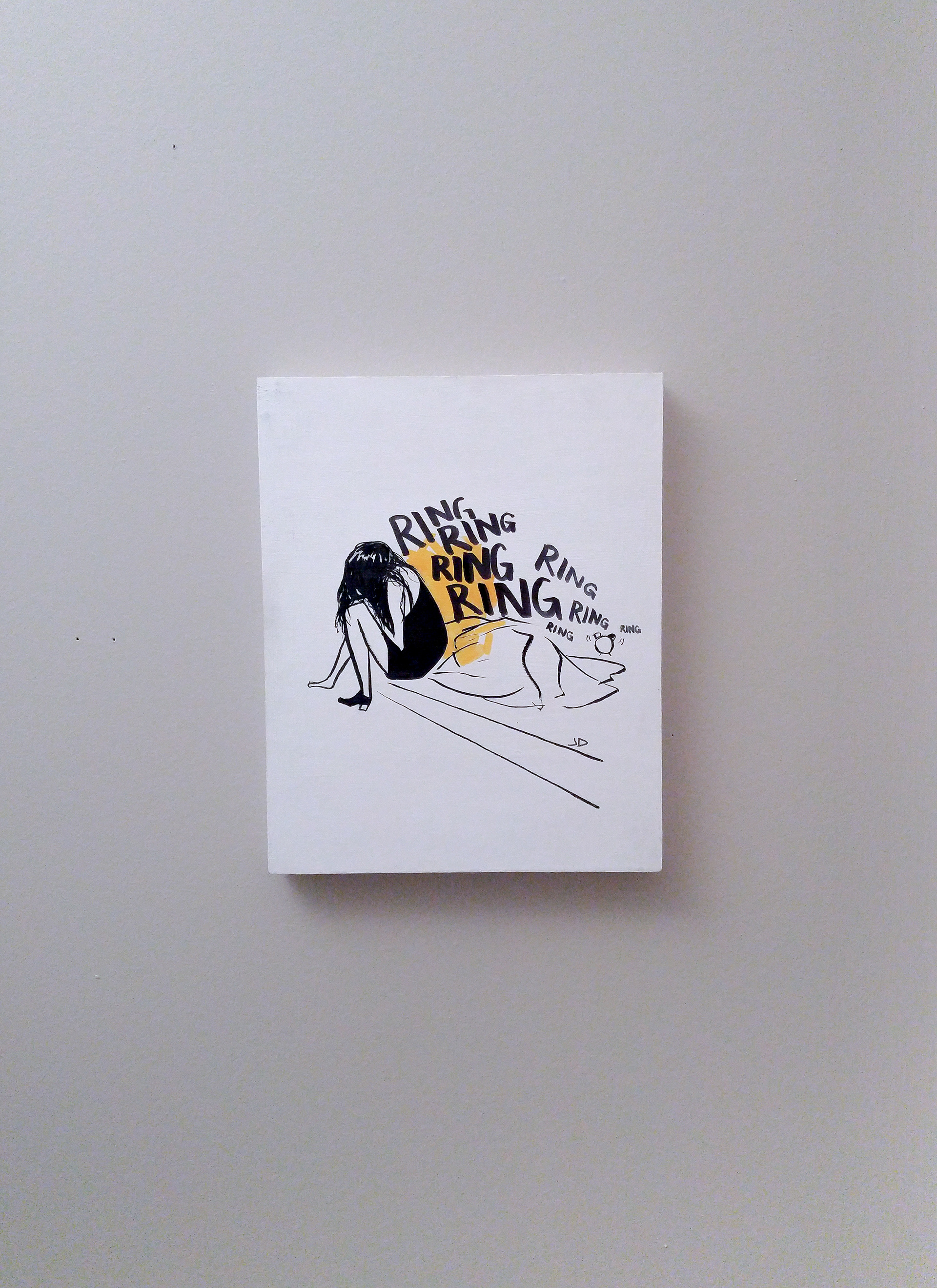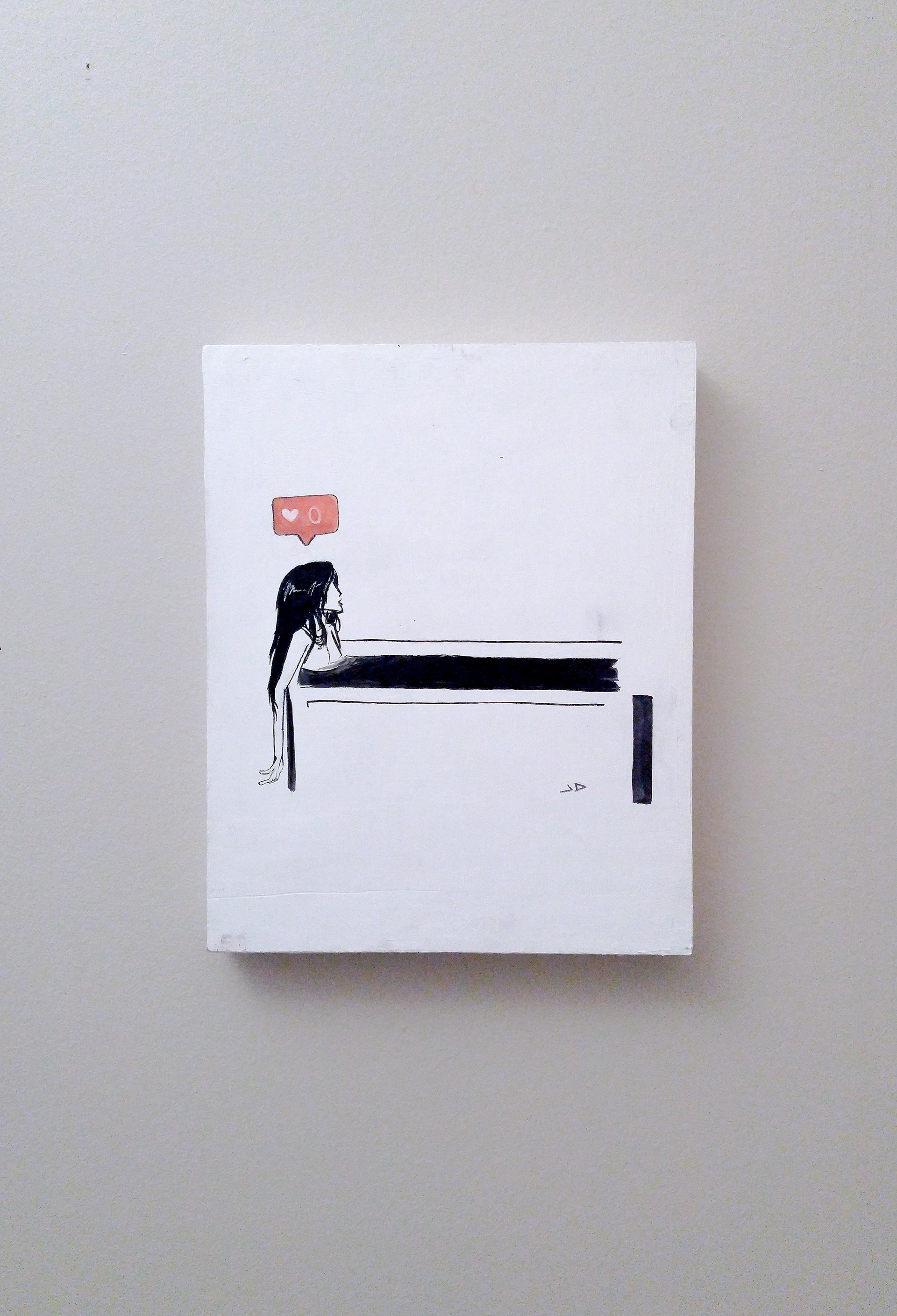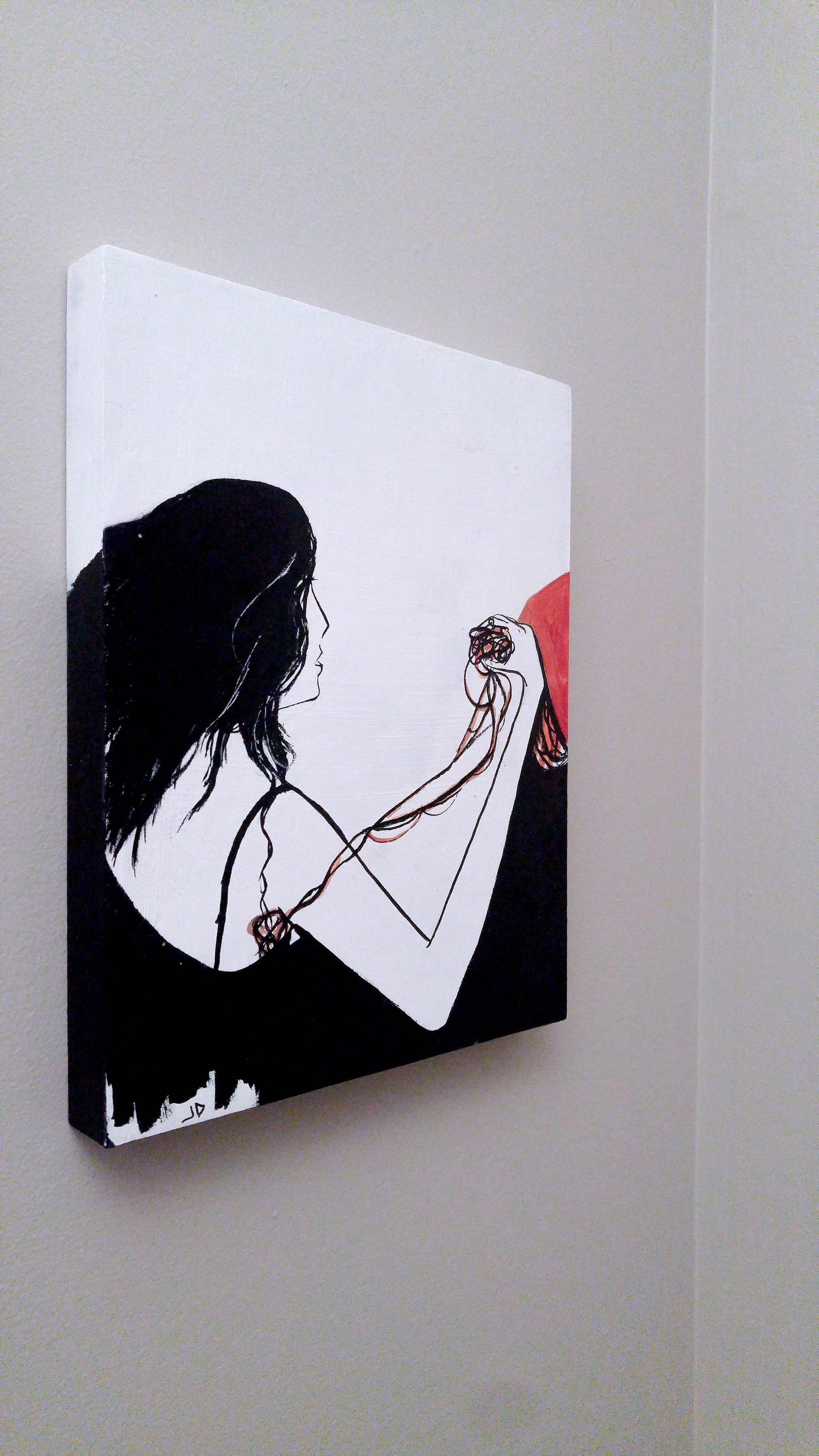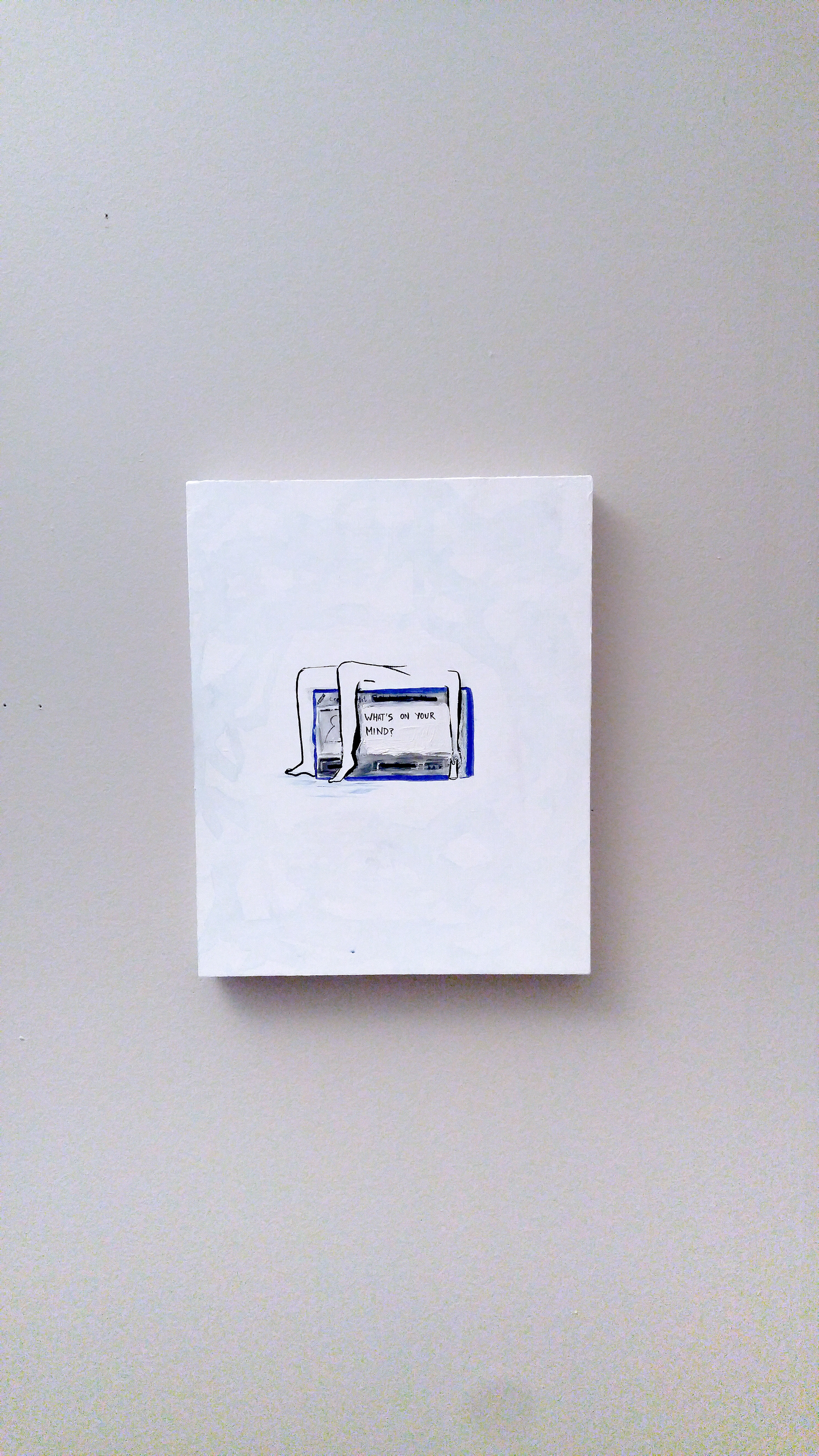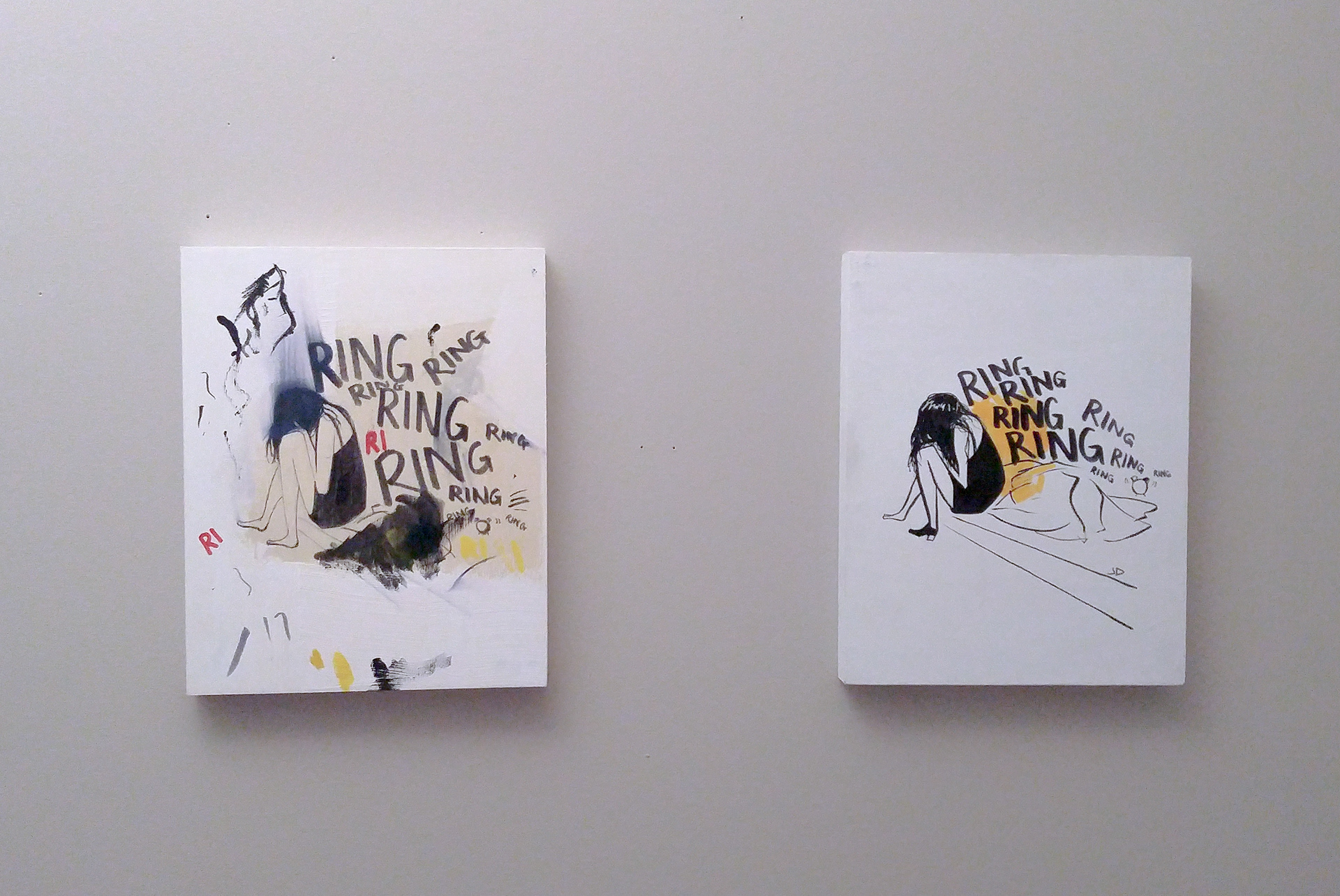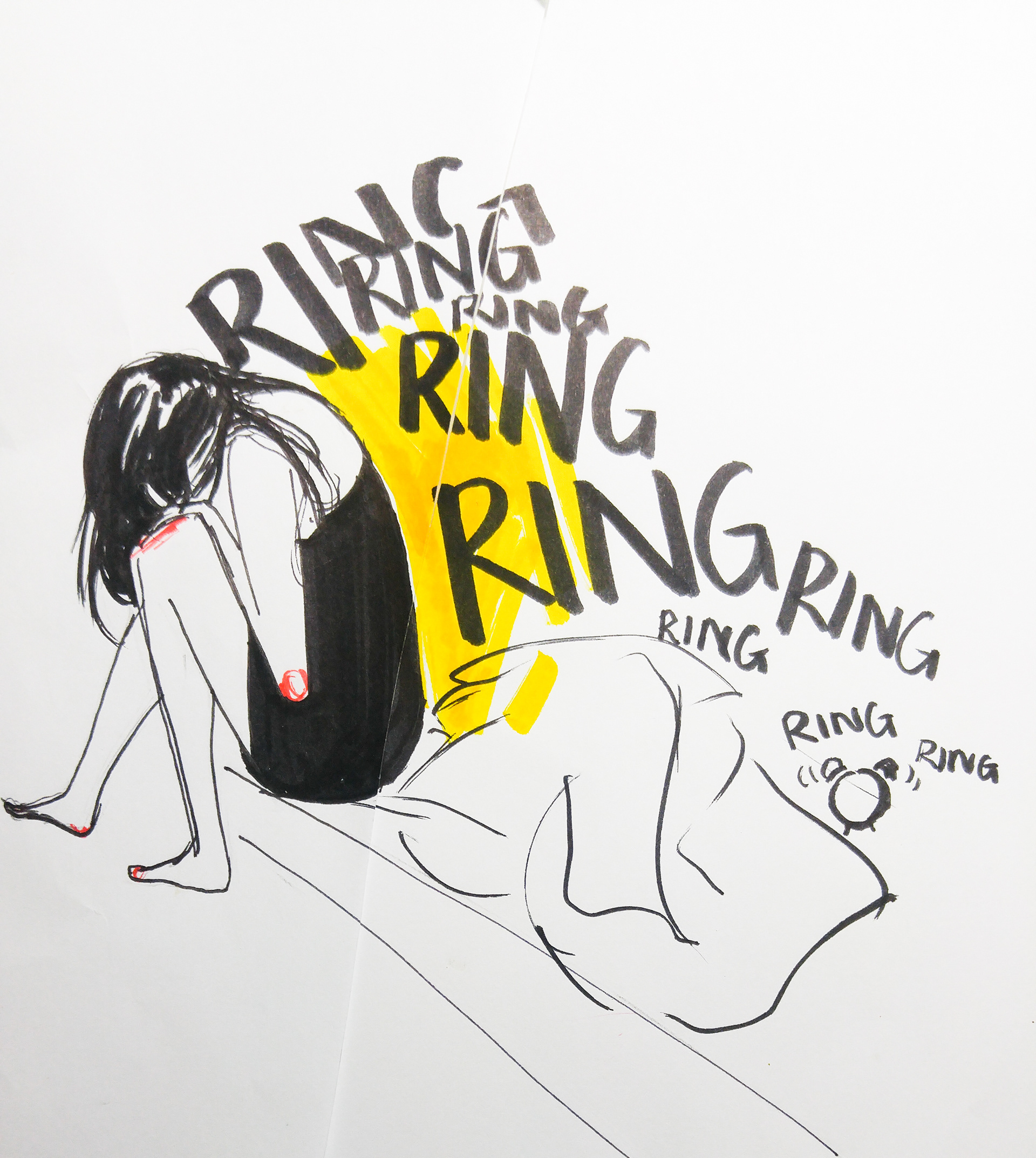 Limbo by Jenn Doan is an illustrated series that explores the disparity of communication and intimacy in the digital age. As we form our online personas- the 24hr storefronts advertising our personalities to the world as we sleep- we embed ourselves into an incredibly complex network of individuals, while losing the rudimentary ability to speak openly. In this digital space, where every interaction is quantified with some measure of social approval, there exists no room for vulnerability. 
These images, drawn in its simplest form, reflect moments that cannot be translated into 140 characters. They speak of unfiltered thoughts, typed but never sent. Of bare feelings and fleeting thoughts too heavy to be woven into anything but subtext. This series was showcased as part of a Creative Industries student exhibit in 2017.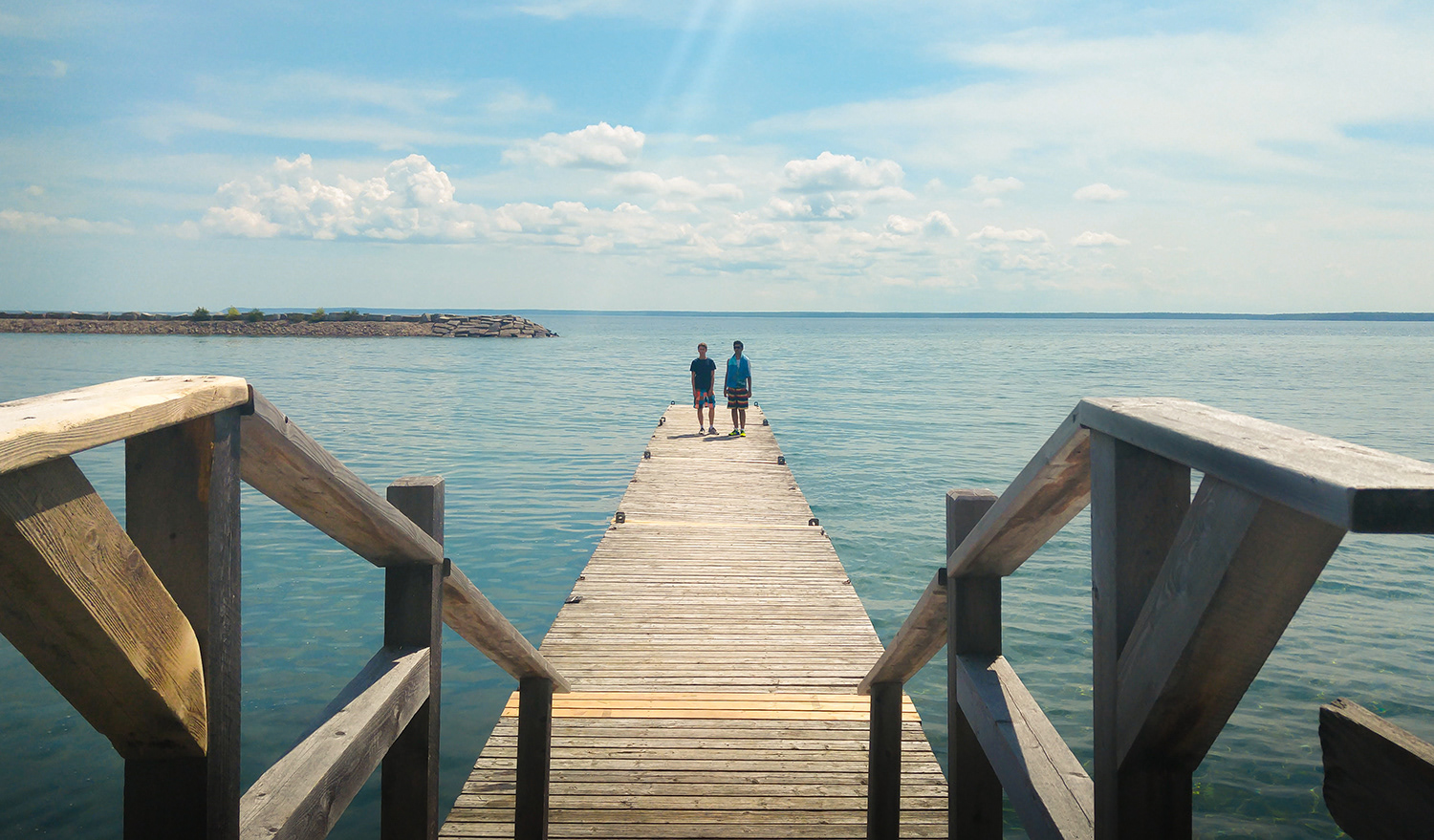 OLTA Photography Contest Finalist
These photographs were shortlisted as the finalists of the Ontario Land Trust Alliance OurLand@150 Photography Contest. They were displayed in the Toronto Arta Gallery on December 2017 for a youth exhibit, and all proceeds of the event went towards the conservation of Ontario provincial parks.