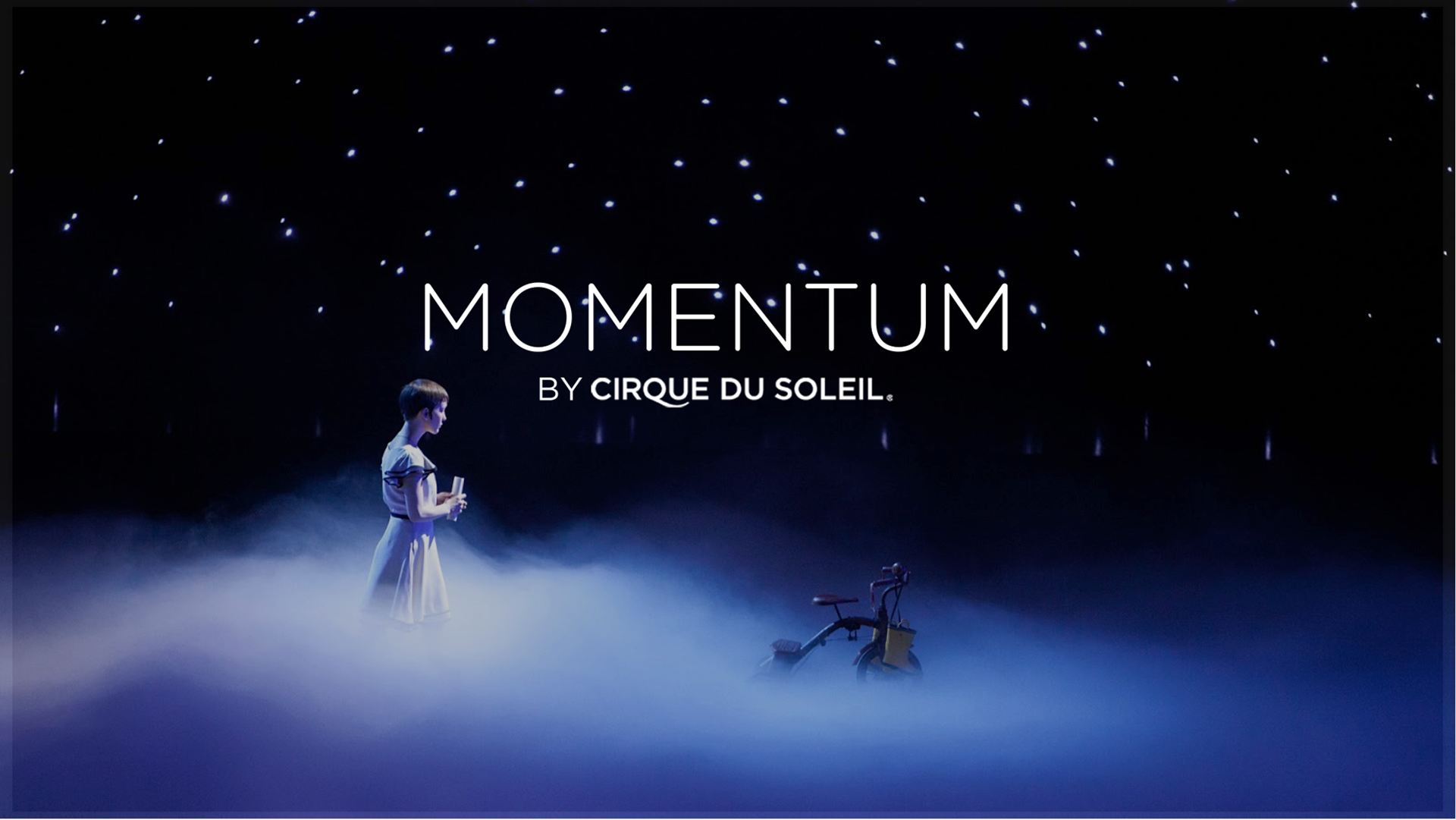 As part of a four-month project, I worked within a team of four Creative Industries students to research, develop and pitch an innovative solution to a real management issue from a prominent arts organization. Brigitte Carbonneau, the Senior Director of Business Strategy at Cirque du Soleil, presented our team with the question: 
How can Cirque du Soleil better attract and retain its talent?
Our solution was 
Momentum,
 a Cirque du Soleil incubator that facilitates the collaboration of the theatrical performance and circus arts with technology to drive innovation in the live entertainment industry. 
The initiative invites external start-up organizations in intersecting fields of technology, engineering, art and design to collaborate with internal Cirque du Soleil talent to work on team-based projects. These applications will be open year-round, and teams are able to work in Momentum on a contract with the opportunity for extension and additional funding. In exchange for the contribution of resources, Momentum operates on a traditional incubator model by collecting a percentage of company's equity and future profits.
Two years later, 
The Future of Live Entertainment (FOL!E)
, a research lab that focuses on innovation research and technological development in the live performance industry,
was launched as a collaboration between Ryerson University and Cirque du Soleil
.